Introduction
The world still needs coal – not only is coal the affordable choice for energy in many markets, but it remains the only viable choice for critical industries. Coal even plays a significant role in the construction of renewable energy infrastructure and supporting these fuels on the grid. It is crucial to the societal development of hundreds of millions of people, particularly in emerging economies.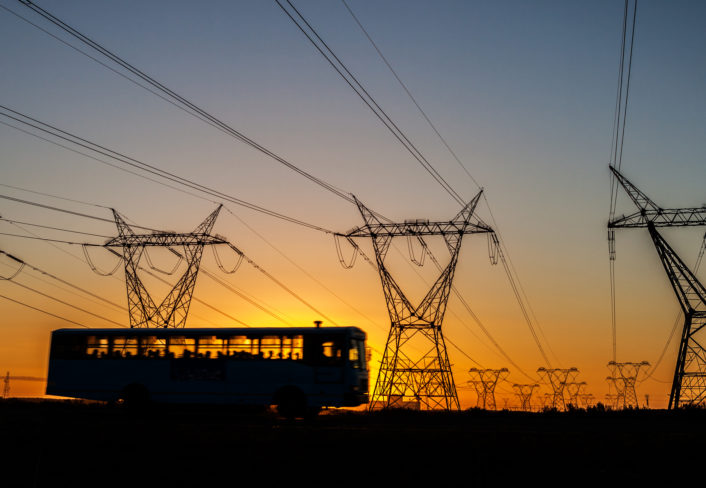 Coal is the world's largest single source of electricity and will still contribute 22% in 2040, remaining the biggest contributor.
Of the world's steel production relies on coal. It's the backbone of both the steel and cement industries.
Coal can be clean. Just by upgrading current coal plants to the best available technology, we can cut 2 Gigatonnes of CO2 emissions.
The world still needs coal
Coal has many important uses worldwide – not only in providing energy but also in building modern societies. It's used in electricity generation, steel production, cement manufacturing and as a liquid fuel.