Join the WCA
The WCA is a not for profit membership organisation, open to industry corporations and associations to join for a fee. Membership is open to companies and not-for-profits with a stake in the future of coal from anywhere in the world, with member companies represented at Chief Executive or Chairman level.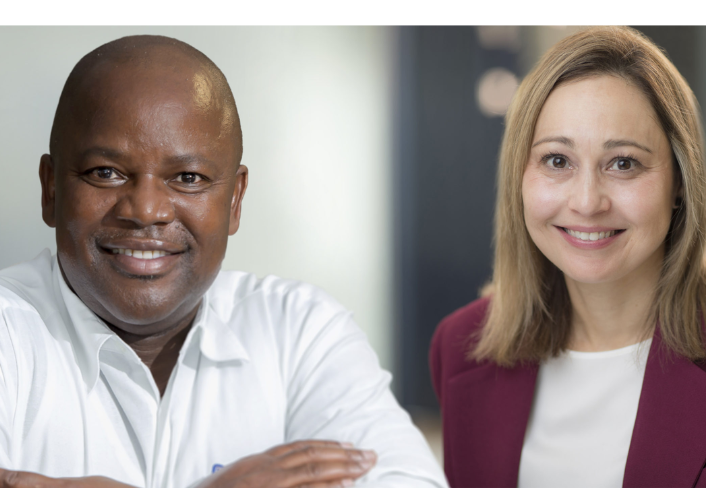 OUR MEMBERS
CORPORATE MEMBERS
Corporate Members are companies engaged in the production, sale or use of coal, or manufacture of equipment for the industry.
Associate Members
Associate Members are not-for-profit industry associations, research bodies and other stakeholders who can join the WCA for a nominal fee.
Strategic Partnerships
The WCA has formed a number of strategic partnerships, including MOU's with organisations across the world to further advance clean coal technologies.
Find out more
We support the global movement to reduce emissions. Our commitment to progress is evident in our work programme.
Our Commitment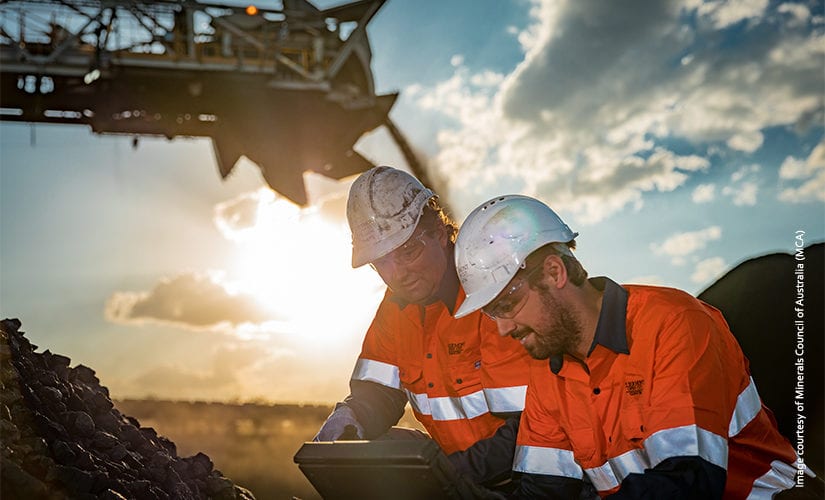 ENQUIRE ABOUT BECOMING A MEMBER