WHAT WE DO
INNOVATION.
INCLUSIVITY.
PRAGMATISM.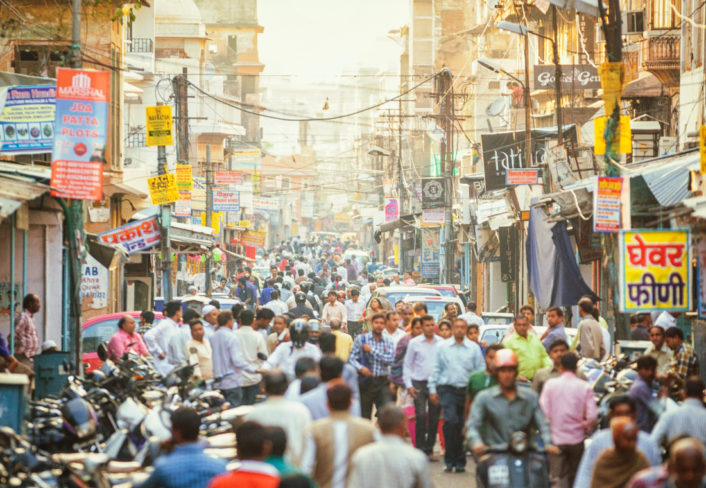 The World Coal Association
The WCA represents industry leaders, committed to building a sustainable future for global coal and plays an active role in achieving our worldwide economic and environmental aspirations for clean coal usage, technology and innovation. Our global members seek to promote collaboration, demonstrating that the key to a clean coal industry lies in a balanced, agnostic global policy environment that is inclusive of all fuels and all technologies.
WCA Leadership team
The World Coal Association is a global industry association formed of major international coal producers and stakeholders. The WCA Executive Committee provides leadership, guiding the WCA's strategic direction and work programme and providing advice to members.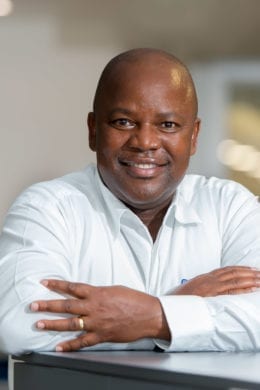 July Ndlovu
WCA Chairman, CEO of Thungela Resources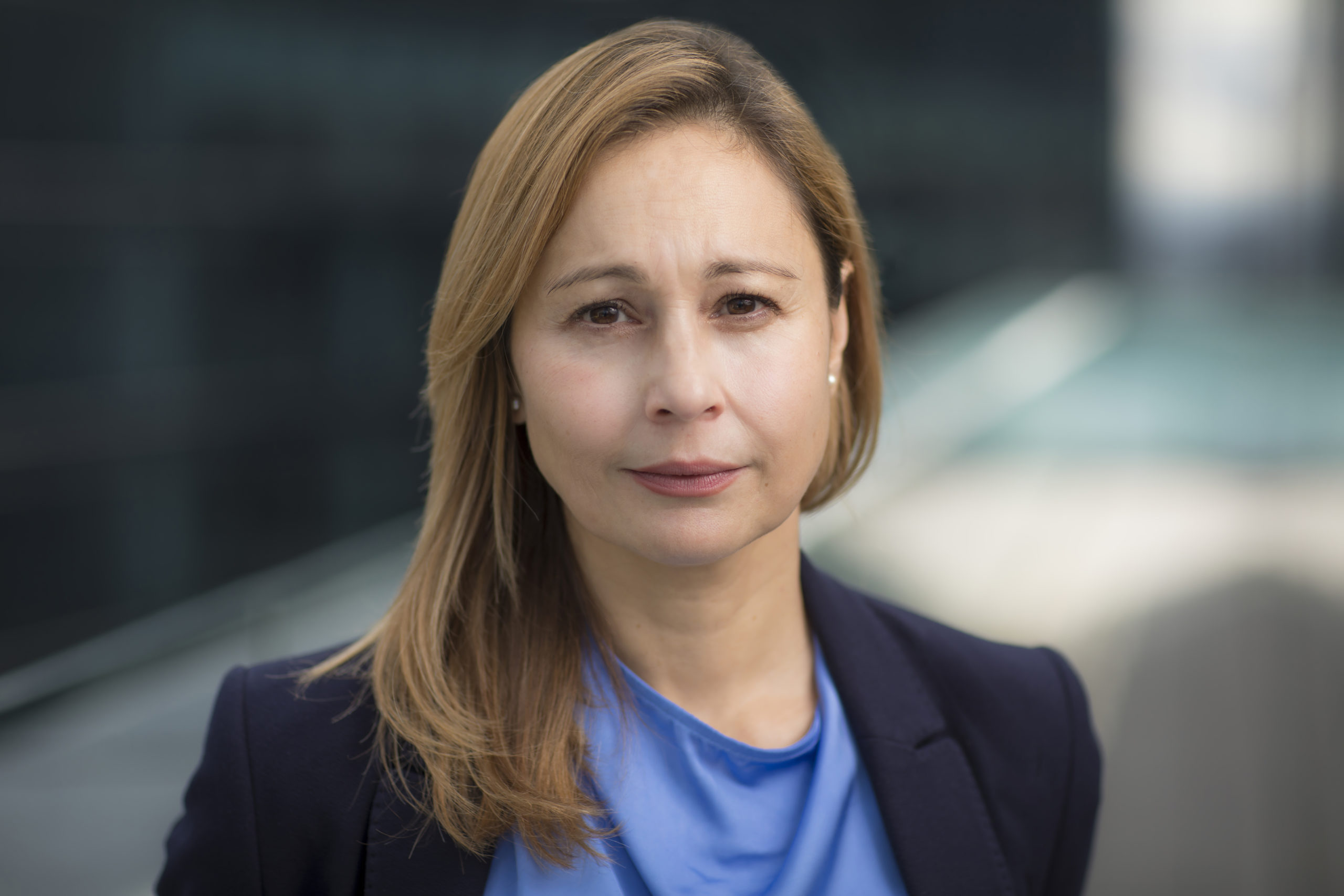 Michelle Manook
WCA Chief Executive
Our Members
WCA membership is made up of global corporate companies and national associations in the coal value chain.
Join us